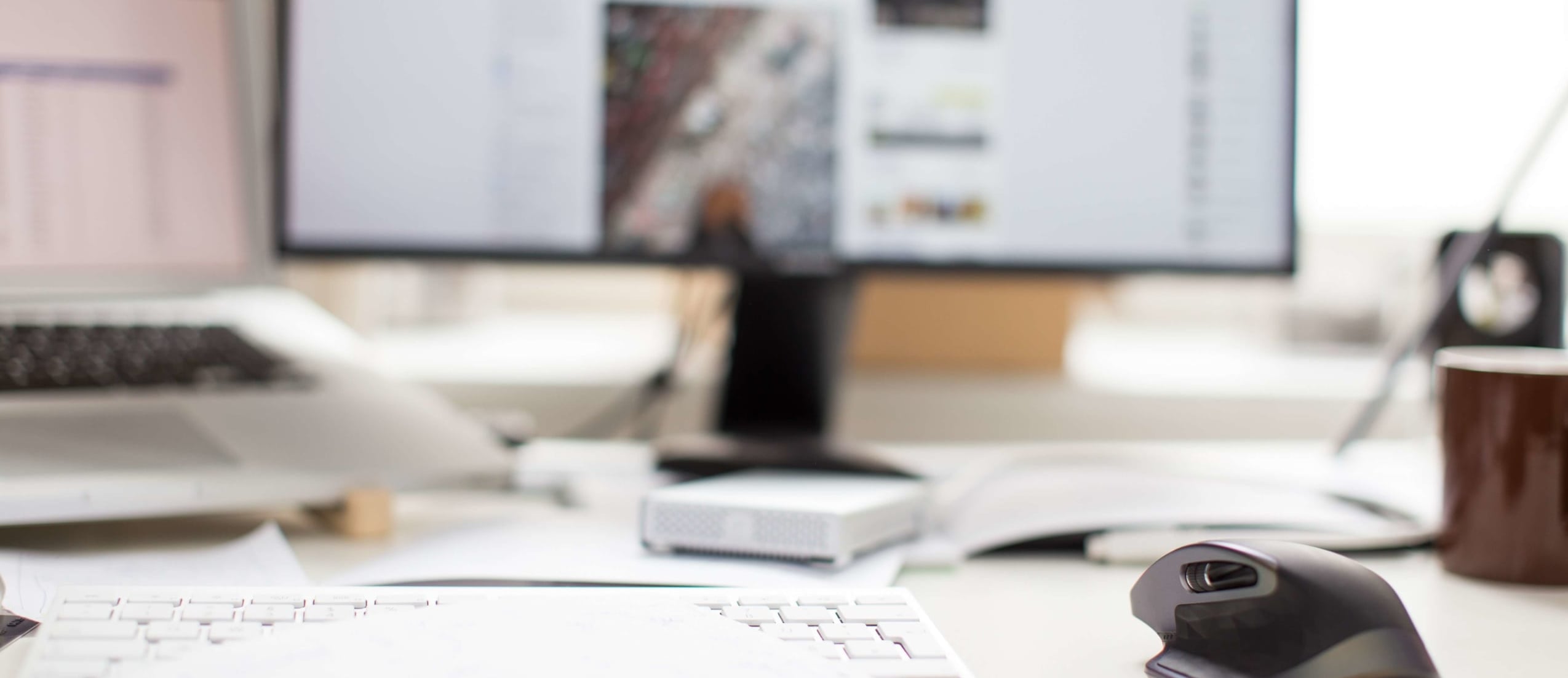 Business Consulting
---
Consensus Base is a consulting company specializing in blockchain.
We provide consulting services for companies that want to solve problems by using blockchain technology, customers who want to start up new businesses, and companies' problems in their respective fields. In particular our strength is that you can consult with us about the advantages of investment and financial services, as well as technical solutions.

Specific blockchain-related business consulting
Past consulting experience
There are many achievements including major companies.
Confidential projects
Consulting for telecommunications companies
Consulting for a cryptocurrency exchange
Consulting for e-commerce business using blockchain
Ethereum application development and consulting
An example of an inquiry
Consensus Base has received many inquiries on projects using blockchain technology. Here are some examples of inquiries.
Example1:
I heard blockchain is not good at database usage and data analysis so far.
How can we utilize the characteristics of blockchain technology in supply chain finance?
Example2:
I want to raise funds using blockchain technology. What are the ways?
Example3:
From what to think about which business in the company should introduce blockchain technology
What should I do?
Example4:
Because there is a thing that I want to solve the service of my company that I am developing now using blockchain technology.I want you to take an inquiry.


Inquiries vary depending on the characteristics of each industry and industry.
First of all, please contact us .
For inquiries about our services, please contact us.
Consensus Base is the first company in Japan specializing in blockchain technology and provides advice, consulting, development and education as a company with specialized knowledge and technology.
If you want to know the contents of our business, please refer to the service page.
If you want to know our results, please see the achievements page.